~Abangku Dah Berkahwin?~
10:27 AM
Hai, ape khabar semua??
x payah jawab lah sebab kalu korang jawab saya x tau punyer..
okay, hari nie hari yang
paling bersejarah
dalam sejarah keluarga saya..
nak tahu ape?
My brother
getting marry
today!!!!
so my family and i gonna go to her wife's house at
Machang
..
he aslo will akad nikah at there..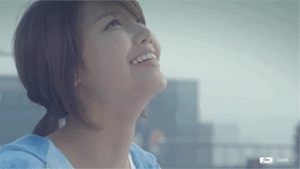 X sangka abang saya dah dimiliki orang..
kitorang sampai kat sane pukul 9.15a.m. sebab tok imam kate pukul 10.00a.m. dye akan mula, lagipun terdapat ade4 pasangan lagi yang akan melangsungkan perkahwinan pada hari yang sama..
Tunggu punyer tunggu,
akhirnya 5 pasangan telah sampai (tidak termasuk abang saya)
tapi mane tok imam nye???
Pukul 11.30a.m. baru tok imam sampai,
(maybe dye tunggu semua pasangan ada tupun ade yang lewat)
Mujur abang saya menjadi yang pertama
~tupun gara-gara abangku pakai kopiah, yg lain pakai songkok~
x ler lame menunggu..
Lepas tu, kami diundang untuk menjamu selera kat rumah pengantin perempuan..
First time saya jumpa kak ipar saya face to face..
lepas siap makan, sesi menyarung cincin dan bergambar pun bermula,
lastly we're going home and leave my brother and his wife there..
Rumah pengantin lelaki pula pada
26 Ogos 2010
okay, saya pergi dulu...
Nak tidur... Letih